*Article sponsorisé
Tenstickers est une jeune startup née de l'esprit entrepreneur de professionnels du secteur de la décoration et du e-commerce.
Celle-ci dispose d'une technologie de pointe pour l'impression et la découpe, ce qui lui permet de proposer une grande variété de dessins, ainsi que des produits haute gamme.
Avec Tenstickers il est possible de créer ces propres stickers. Car en plus du catalogue qui contient plus de 7000 dessins tous plus originaux les uns des autres. La marque met à votre service des graphistes capable de créer votre stickers sur-mesure sur simple demande.
Tenstickers is a young startup born of the entrepreneurial spirit of professionals in the decoration and e-commerce sector.
It has state-of-the-art printing and cutting technology, enabling it to offer a wide variety of designs, as well as high-end products.
With Tenstickers it is possible to create these own stickers. For in addition to the catalog that contains more than 7000 drawings all more original of each other. The brand puts at your service graphic designers able to create your custom stickers on request.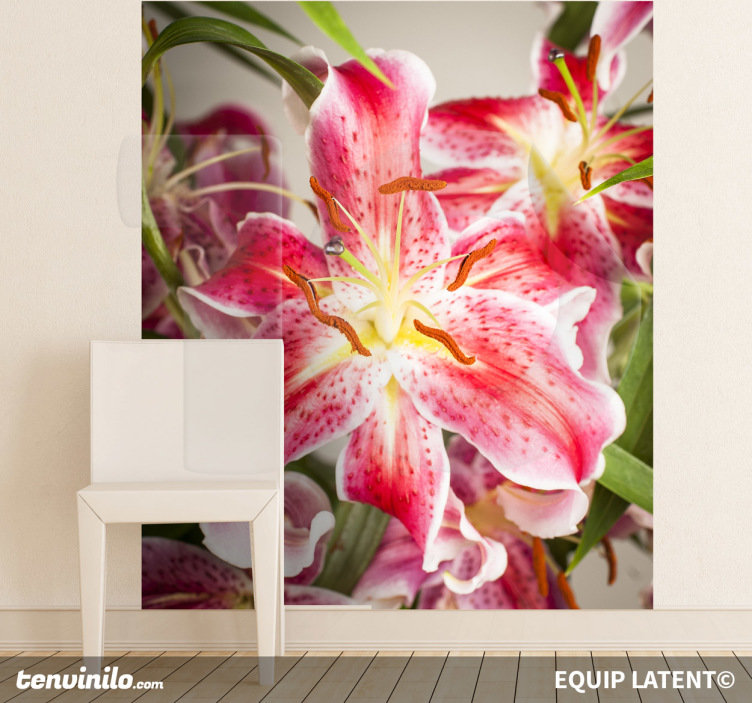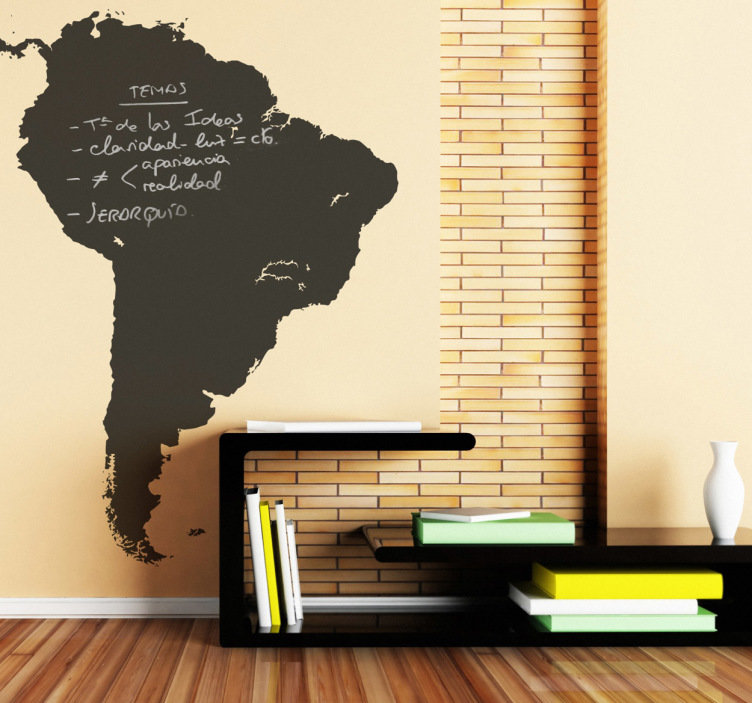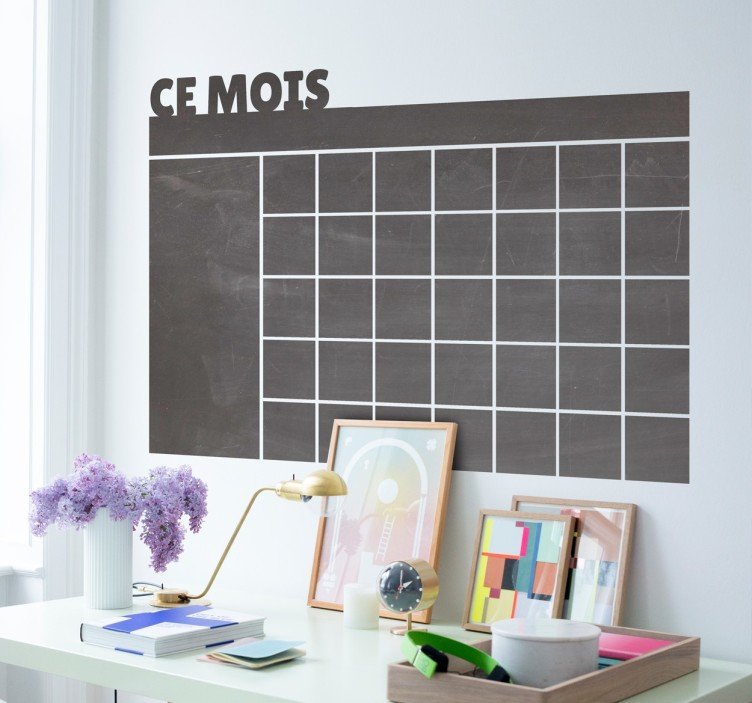 Le site propose une grande variété de produits classé par thème. Il est donc possible de trouver des stickers sur le thème animaux, sur le sport où le cinéma.
Pour vous aider a trouver votre bonheur parmi la sélection proposée, sachez qu'il est possible de choisir également par emplacement. C'est à dire pour votre cuisine, pour votre voiture, où pour votre vitrine de boutique si vous êtes un professionnel.
Par ma part, j'apprécie beaucoup la gamme Ardoise. C'est une très bonne alternative a la peinture décorative effet ardoise qui est plus onéreuse et qui demande quelques travaux pour la poser.
Le stickers offre une pose plus simple et a l'avantage de pouvoir prendre toutes les formes que l'on veut.
The site offers a wide variety of products classified by theme. It is therefore possible to find stickers on the theme animals, on the sport where the cinema.
To help you find what you are looking for, please note that it is also possible to choose by location. That is to say for your kitchen, for your car, or for your shop window if you are a professional.
For my part, I really appreciate the Slate range. This is a very good alternative to the decorative slate effect painting which is more expensive and which requires some work to pose it.
The stickers offer a simpler pose and has the advantage of being able to take any shape you want.
Les produits proposé par la marque sont d'excellente qualité, avec des prix très abordable. Tous les stickers sont vendus sans contours afin de ne pas gâcher votre décoration une fois le stickers posé. De plus, les stickers sont satinés et sans reflets ce qui met en valeur les couleurs vives.
Les stickers sont très simple d'application et anti-bulles. Mais pour faciliter la pose du produit, la marque met a disposition dans tous les colis des échantillons blanc qui vous permettent de vous entraîner.
Vous pourrez trouver également sur le site plusieurs vidéos et tutoriels pour vous aider à bien poser votre stickers.
The products offered by the brand are of excellent quality, with very affordable prices. All the stickers are sold without contours so as not to spoil your decoration once the stickers posed. Moreover, the stickers are satin and without reflections which highlights the bright colors.
The stickers are very simple to apply and anti-bubbles. But to facilitate the laying of the product, the brand makes available in all packages white samples that allow you to train.
You will also find on the site several videos and tutorials to help you put down your stickers.
Pour en savoir plus : www.tenstickers.fr 
Pour les suivre : facebook et instagram
Karen Garnier Décoration d'intérieur.